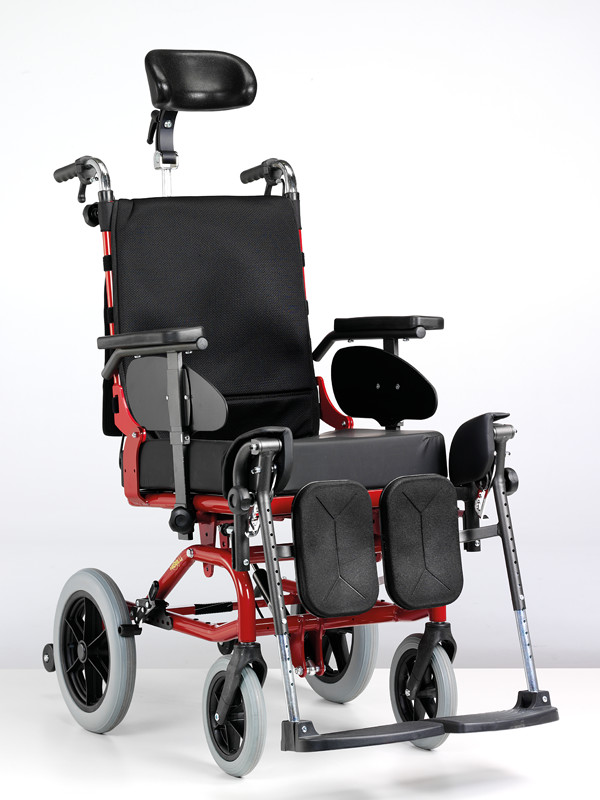 VARIO PLUS 12.17T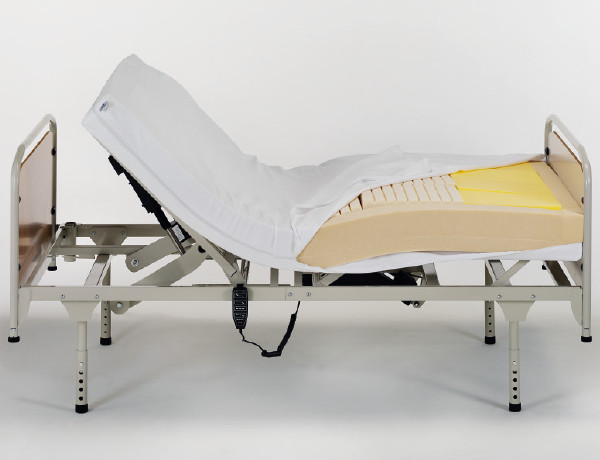 20.14/120 + 20.04 COMPOSED MATTRESS WITH WATERREPELLENT COVER
Structure made of steel varnished tubular with vinyl seat and plastic bowl with antislide rubber tips, adjustable in height. It includes various functions together: uprise for the WC, support for the WC, commode chair and shower chair. All the material used for the manufacture are hypoallergenic and atoxic.
Load capacity kg. 100.
Aid in conformity to the Rule EN 12182.