VASSILLI: Freedom is Movement

THE EVOLUTION OF A CHANCE, FROM 1880...
Few manufacturers in our field may say that, like us, have launched an innovative wheelchair for disabled people in 1880. But to make us more proud is being able to say now, 140 years after, that the enterprising spirit and stubborn is not exhausted. Rather, it is strengthened.
Undisputed leader in Italy in the production of aids for the disabled, we have today a commercial presence in 5 continents. A position that we have achieved - from the birth of the modern company Berto Vassilli in 1967 - always choosing the less known and harder road.
Precursors by vocation, we explored new materials - aluminum, carbon, titanium - With ahead of its time, inventing construction solutions, become common application after many years. This vocation has become a key factor of our success: develop different and special products destined to become, in time, regular products.
...SINCE TODAY
Continuous experimentation is linked to the high level of customization of our products, which we submit to relentless evolution to meet the particular needs of users.
Because this is our mission, to build more and more better aids, giving to every user a standard of living adequate to his needs, among which: freedom of movement, independence, social and labor integration, constant physical support but also psychological, primarily in environmental situations in which the disabled person is physically or culturally penalized. We want that our products represent for our customers, a unique opportunity to improve their lives.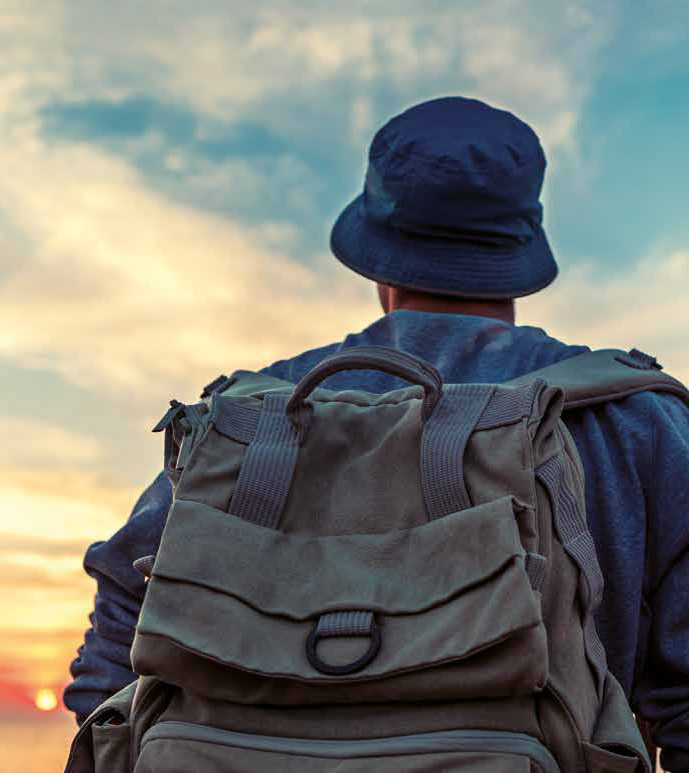 "When I fast slide, with a slight rustle, along the deserted streets on my morning run; when I move nimbly in the rush-hour crowd, to go to work; when I slip quickly, with few exact movements, into my car; when I climb on the mountain trail, dreaming the shelter waiting for me. In short, when I live, no longer I feel the handicap limits. Independence is my strength. But to get here it's needed a real help, a powerful and perfect means by which tune in, a tool that will become, in the time, a natural extension of myself. Something to choose carefully, to be understood in the mechanics, to be appreciated in the technology, but capable of becoming, finally, simply a synonym of what I miss: the movement. Without movement, freedom doesn't exist."