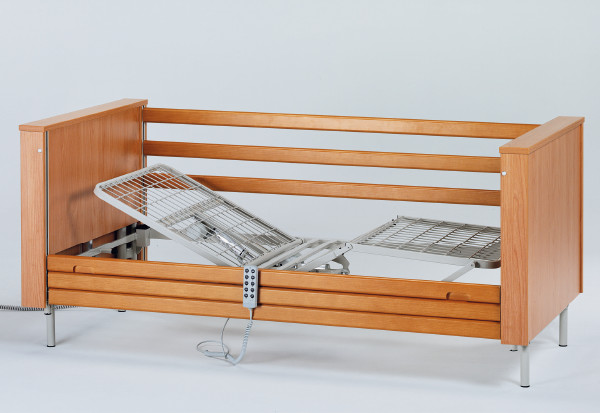 10.72ENT Electric bed adjustable in height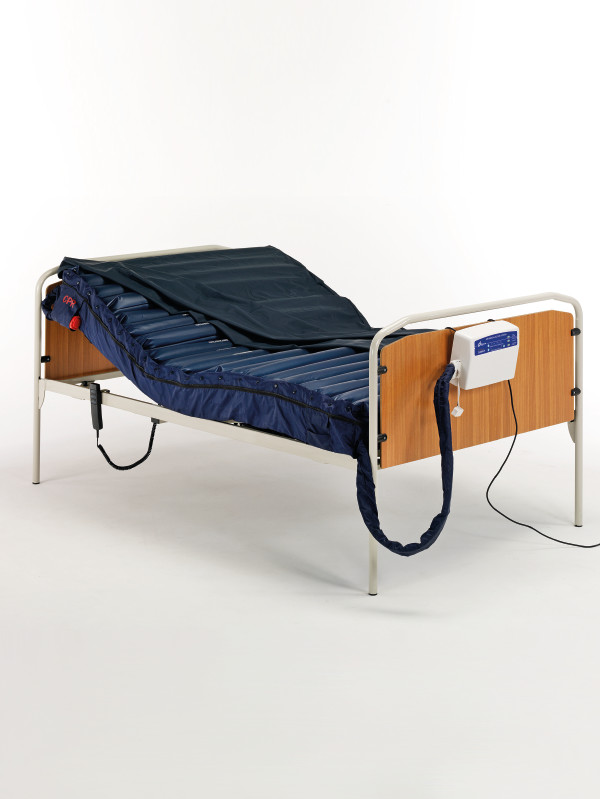 20.20DH21 Antidecubitus high prevention mattress – AIR MEDICAL ACTIVE SYSTEM
Lower and external part made of high density cold foam.
Partition of the mattress in 2 parts of 5 cm of height. Inside there is a surface composed of detachable squares made of viscoelastic material for the differentiated discharged of the pressure and a surface with squares with exhaust below to allow the inner ventilation.
Possibility to insert the siliconed fibre section mattress.
Dim. cm 195x90x15h.
Requirements following Rule ISO EN 12182.