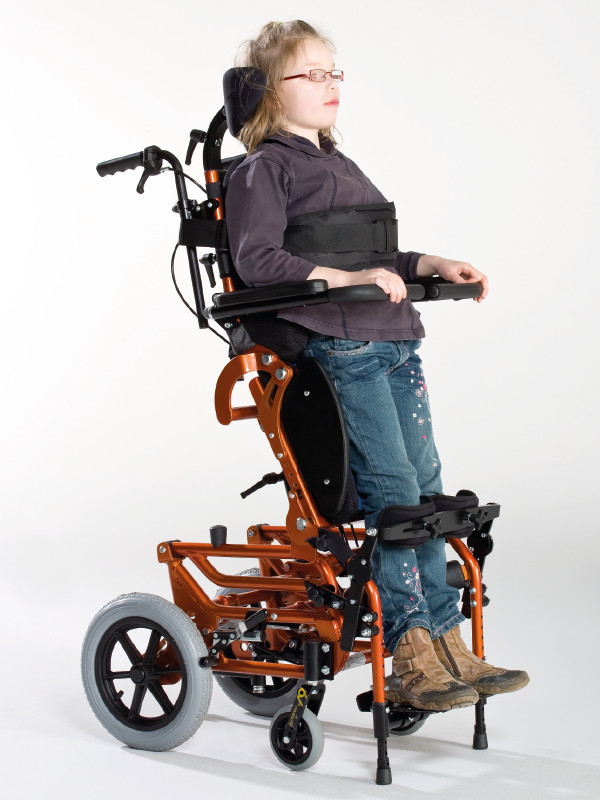 18.64MBP BAMBY PLUS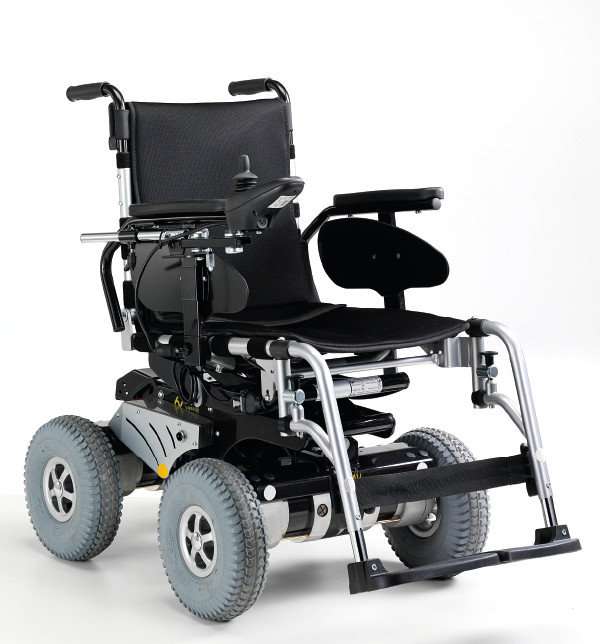 18.80 JUNIOR NEW 4×4
Suitable for childrens from 8 to 15 years
To take the vertical position is not only a widening of autonomy, but it is also a therapeutical benefit. The verticalization allows to prevent many deseases connected to the motionlessness like the raise of decubitus, bad circulation, various pathologies of the muscular skeletal apparatus. The vertical movement is reciprocal to the articulations of the user Verticalizing with levers and gas.
The new HI.LO is a technical aid very active easy to be used. The drawing is harmonious and easy to be customized thanks to the adjustments of the seating and backrest and setting of the wheels. It allows a distribution of the load reducing the effort for the moving.
The seating and the backrest are equipped with tensioning bottom covered with removable cushions, the depth can be adjusted; also the backrest in adjustable in height and upsetting forwards. Adjustable and removable footrests, side panels, chest padded strap adjustable and with quick release opening. Side levers which acts for opening the gas pump. Knee restrain adjustable and removable.
Warning for the supply of this wheelchair is necessary to have the dimensions of the user from seated position and also his weight. 6 Available in seating width: cm 36 junior.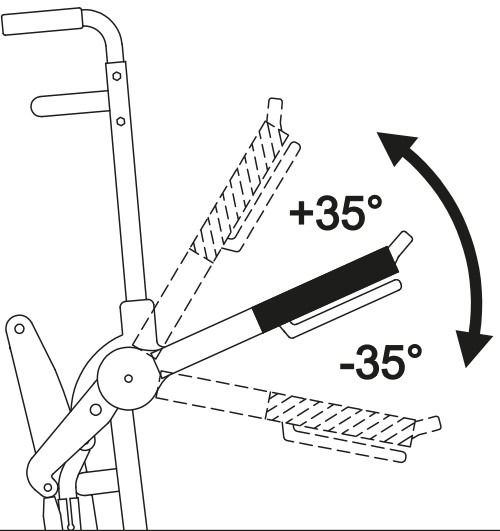 14.01L (18.64L)
Adjustable articulated levers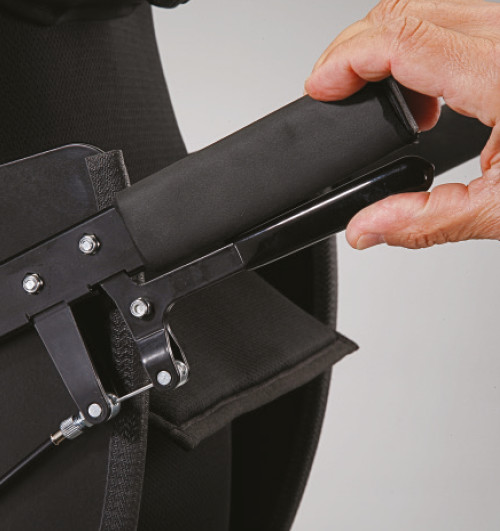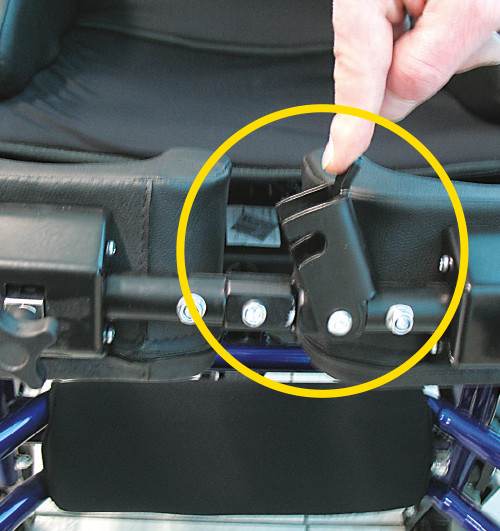 New system for opening of the knee restrain inserted in all the HI-LO wheelchairs
| | |
| --- | --- |
| Height | 80 – 92 cm |
| Lenght | 94 cm |
| Armrest Height | 64 – 72 cm |
| Seat height | 48 cm |
| Seat Width | 36 cm |
| Carrying Capacity | 75 kg |
| Maximum Slope | 10° |
| Width | 56 cm |
| Step | 70 cm |
| Seat Lenght | 36 – 44 cm |
| Backrest Height | 36 – 42 cm |
| Backrest Inclination | 90°-102° |
| Maximum Step | 4 cm |
| Weight | 24 kg |