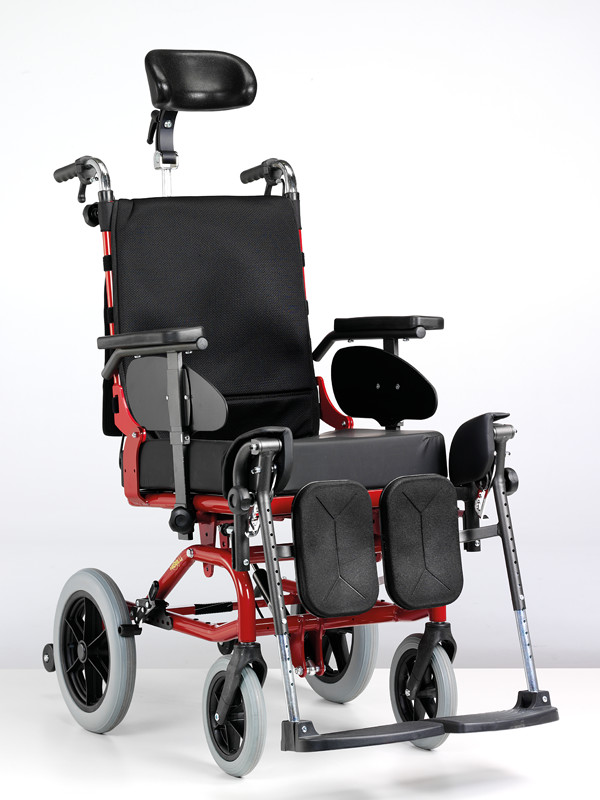 VARIO PLUS 12.17T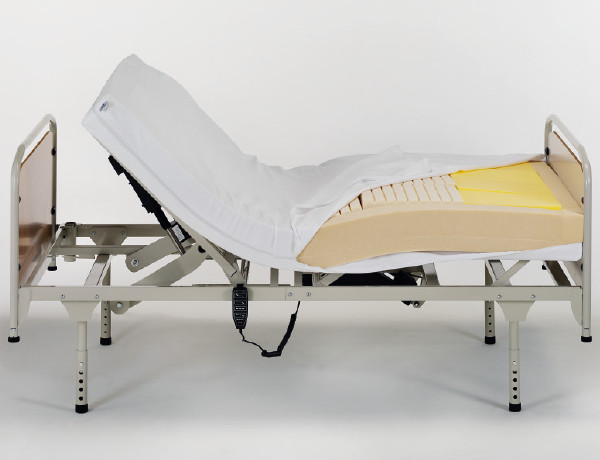 20.14/120 + 20.04 COMPOSED MATTRESS WITH WATERREPELLENT COVER
Structure made of tubular inox steel with comfortable vinyl seat and rubber antislide tips for bathtub support. The seat and the armrests rotate at 360° in steps of 90° and their dimensions are compact inside the external dimensions of the frame. In the lower part of the frame, on both sides are placed 2 stabilizers screw adjustable (width max 67 cm – width min. 51 cm). All the materials used for the manufacture are hypoallergenic and atoxic.
Load capacity kg. 100.
Aid in conformity with the Rule EN 1218.