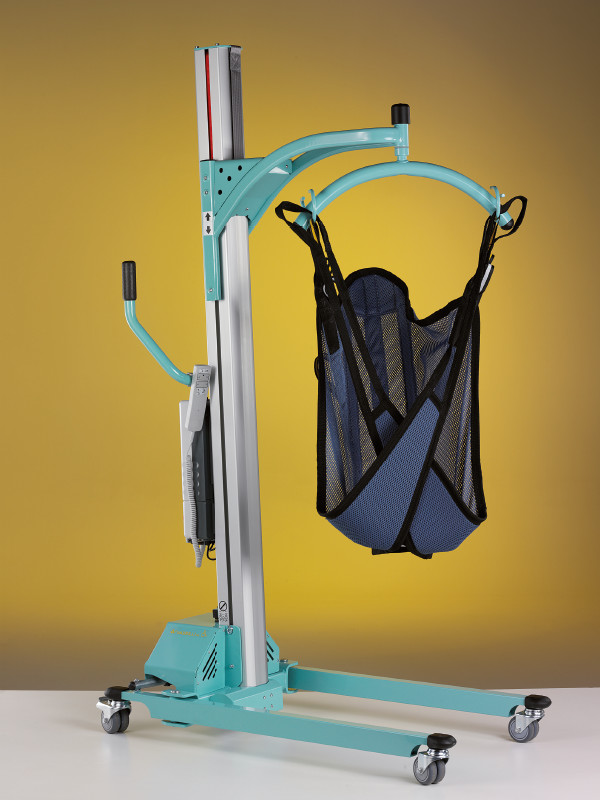 10.77T200 TOWER LIFT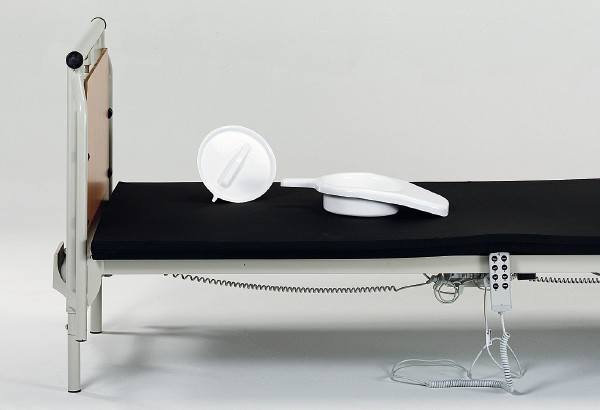 10.30 Shaped bedpan with lid
Structure made of structural steel powder varnished. Frame with cross for the height adjustment from cm 40 to cm 80 by hydraulic pump by foot control on the 2 sides for up and down.
Connections for application to our beds.
Possibility to insert: set of wheels Ø 125 art. 16.01.
Dim. Cm 160x90x40+40h.
Load capacity kg 230.
Requirements following Rule CEI UNI EN 60601-2-52.
Available also for beds with width cm 120 art. 10.58E/120.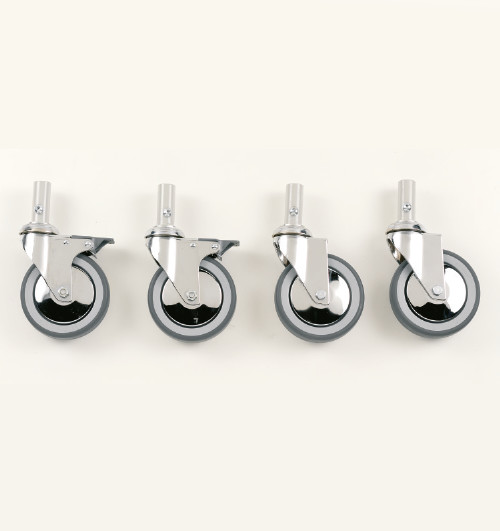 16.01
Set of wheels Ø 125, 2 with brake for base