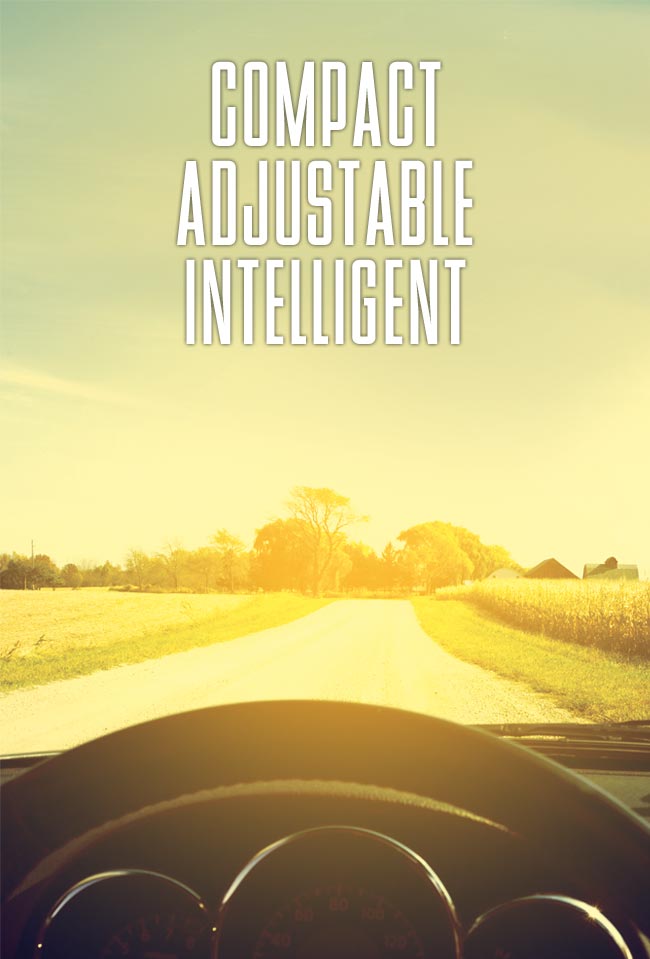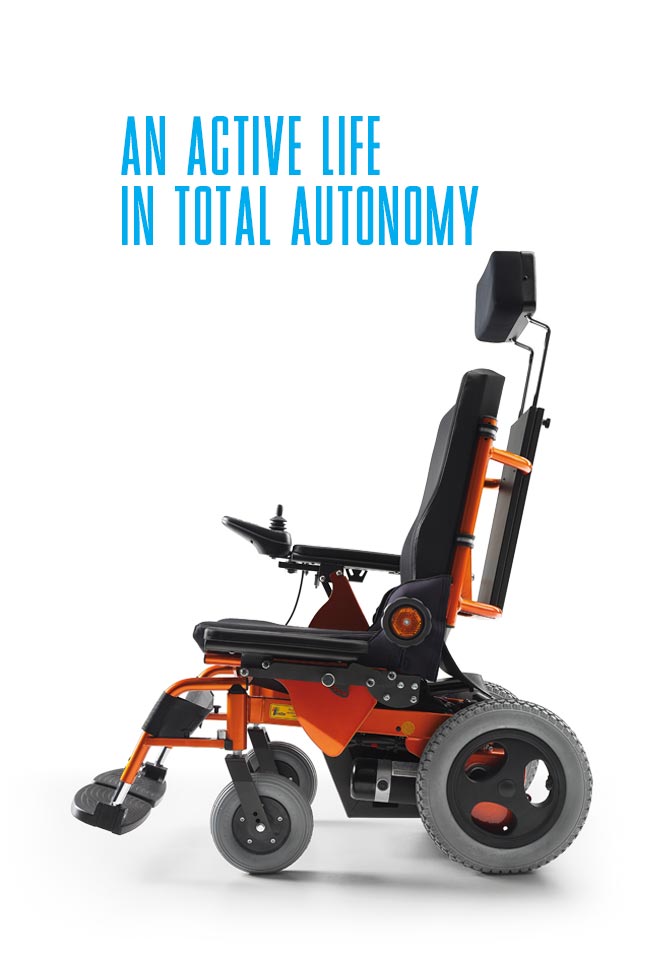 RAMPEGA® AND DRIVE: Maximum liberty of movement and use for very active people.
Electric wheelchair with very small dimensions and a seating among the lowest in the world, this allows a smooth car drive and, in general, an active life in any context.
Rampega® is a technical aid, designed in cooperation with Tecnothon Italy, in which the application of unique solutions enables a combined use car/workplace/home, in total autonomy.