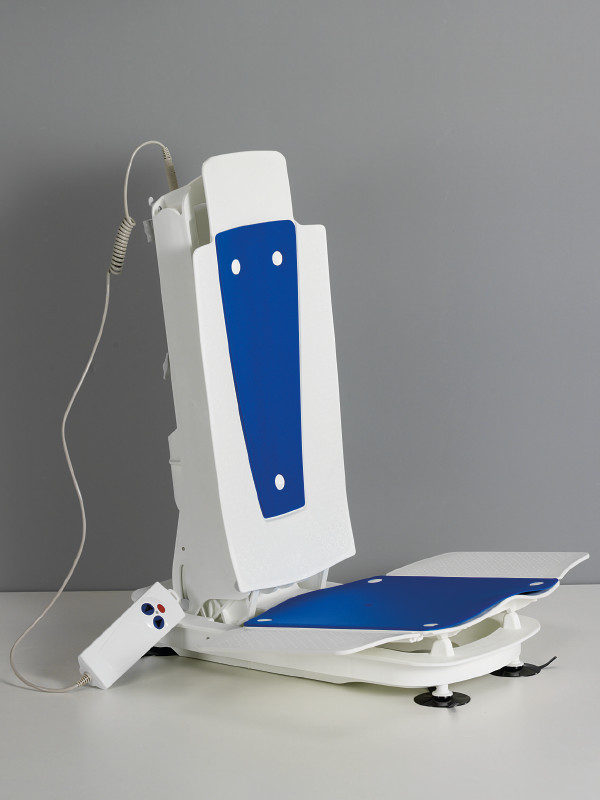 900110 Electric bathtub lifter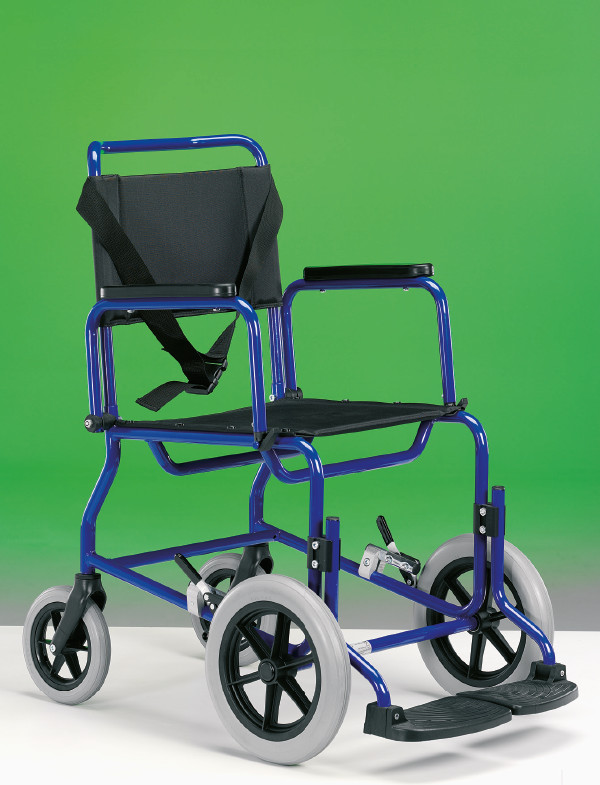 11.71N Wheelchair for patienttransport
Antidecubitus solution with alternate fluctuation for high and medium risk.
Aid with high value therapeutic and rehabilitative destined to the care and prevention of the decubitus sores both in hospital and at home. Interchangeable stripe mattress (with double C superimposed configuration) with "silent" pump with digital control, complete with PU byelastic fireproof, biocompatible, water-repellent, transpirant cover.
The kit is complete with CPR valve, feeding connectors easy to disengage by the C.P.C. connections, sound and visual alarms in case of anomalies.
Dim cm 200x120x21h.
Load capacity 200 kg.