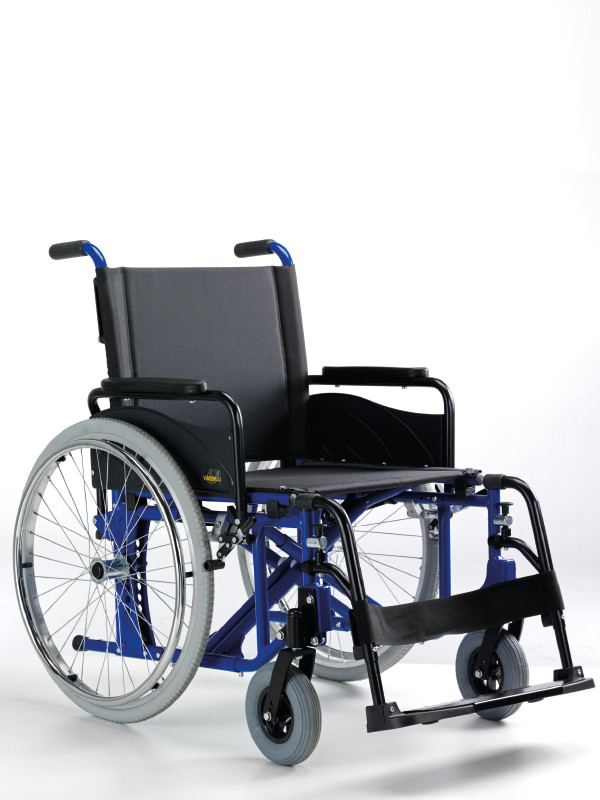 17.60XL EVOLUTION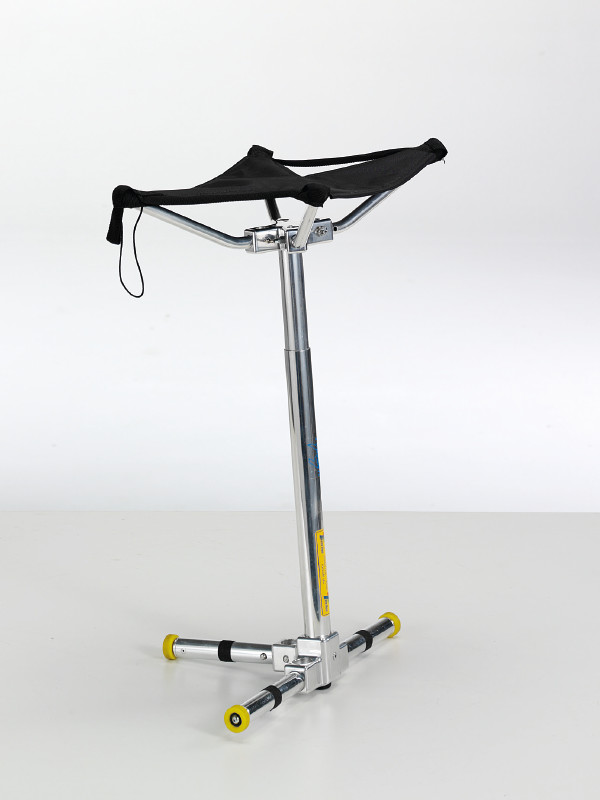 10.79M MOLEKOLA
The new commode chairs are the best that our company could have designed until now. They are equipped with our exclusive system which allows to adjust the depth of the seating and therefore to be personalized following the size of the user.
The adjustments of the backrest and of the footrests recline reciprocally with the body articulations. The armrests are detachable to make easier the side transfers. The backrest is reclining, the footrests are adjustable and elevating.
The paddings are seamless, comfortable and shaped, the upholsteries are made of washable and fire proof plastic material. The frames are powder varnished. The castors are puncture proof type of different diameters following the models shown.
Front wheels Ø 600 mm
Every model can be supplied with or without WC device. Patented Model.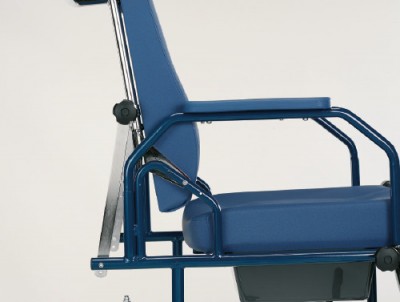 Seat depth adjustment (7cm), standard equipment.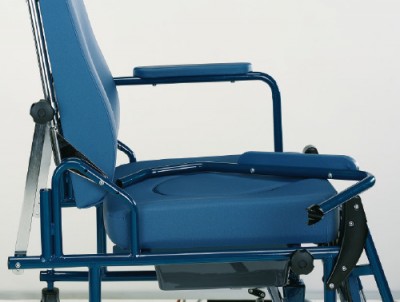 13.49 C
Classic armrests alternative to the desk ones.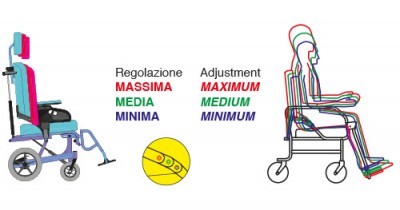 | | |
| --- | --- |
| Height | 101 – 105 cm |
| Lenght | 91 cm |
| Armrest Height | 75 cm |
| Seat height | 55 cm |
| Seat Width | 45 cm |
| Width | 70 cm |
| Seat Lenght | 42 – 48 cm |
| Backrest Height | 51 – 55 cm |
| Weight | 27 kg |