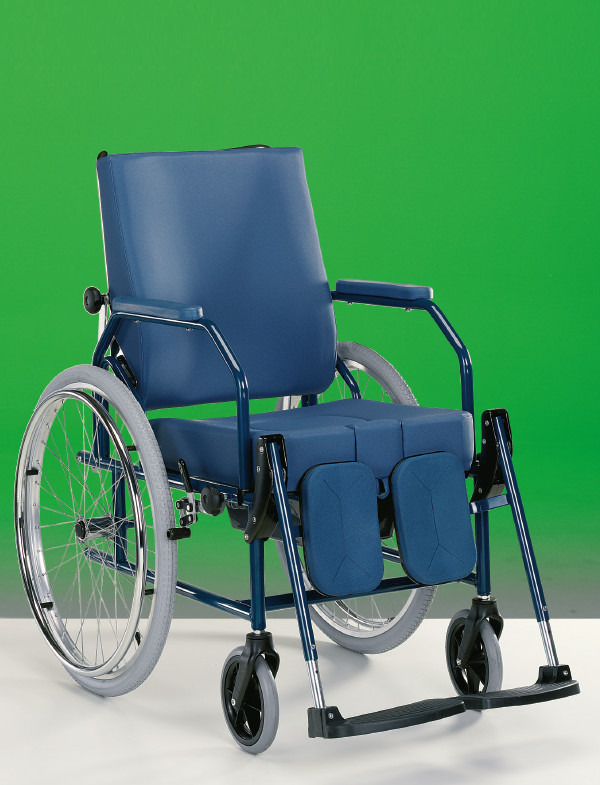 12.15 NEW COMMODE CHAIRS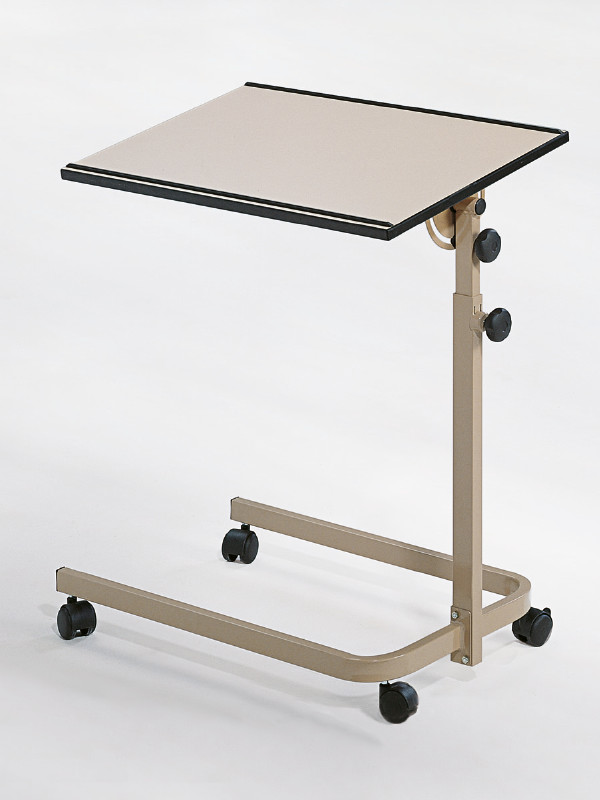 10.36 Overbed table with castors
"Akuakalda"= "hot water".
In Italy it is used this word when something operates very easily. The name is a full programme. By this aid, the transfer becomes very easy.
With a weight of 6 kg and the disassembling simplicity, Akuakalda is the ideal aid also on travel or on holiday. A small aid, which easily gives a great help to the daily life.