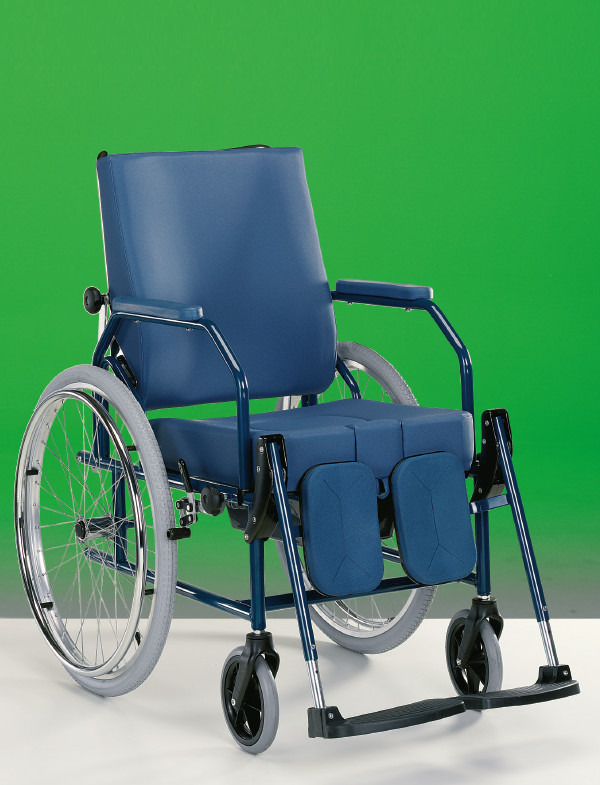 12.15 NEW COMMODE CHAIRS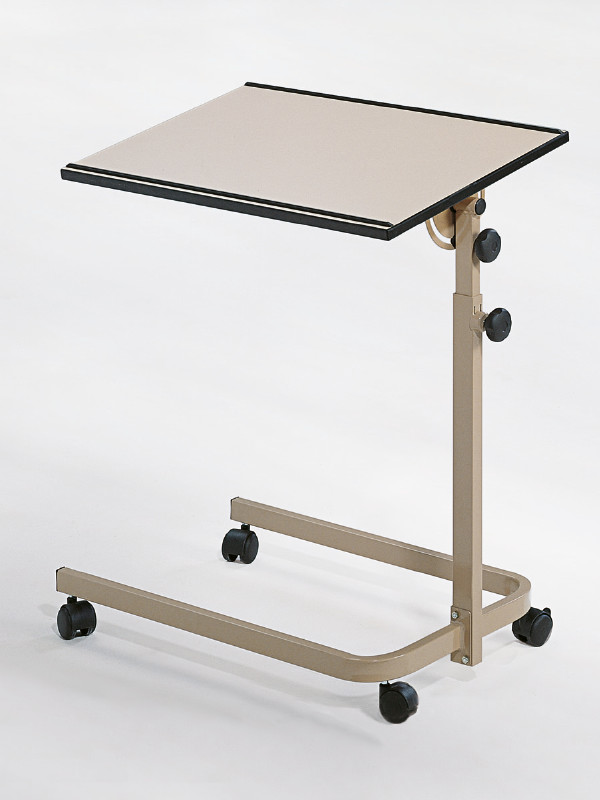 10.36 Overbed table with castors
Compact activity lifter solution with load capacity 200 Kg.
Technical and mechanical features as per art. 10.77C; additional features: the column adjustable in height, the adjustable footplates, the adjustable knee restrain and adjustable corset slings , allow to make the verticalizing in full safety and harmony with the anthropometric features of the user.
The reduced dimensions allow the passage on narrow passages and the full control by the assistents.
Equipped with corset slings with adjusting rings; in alternative are available different sizes for different builds. Equipped with automatic charger.
15.99B
Additional batteries with charger separate from the lifter, allows continuity of use.