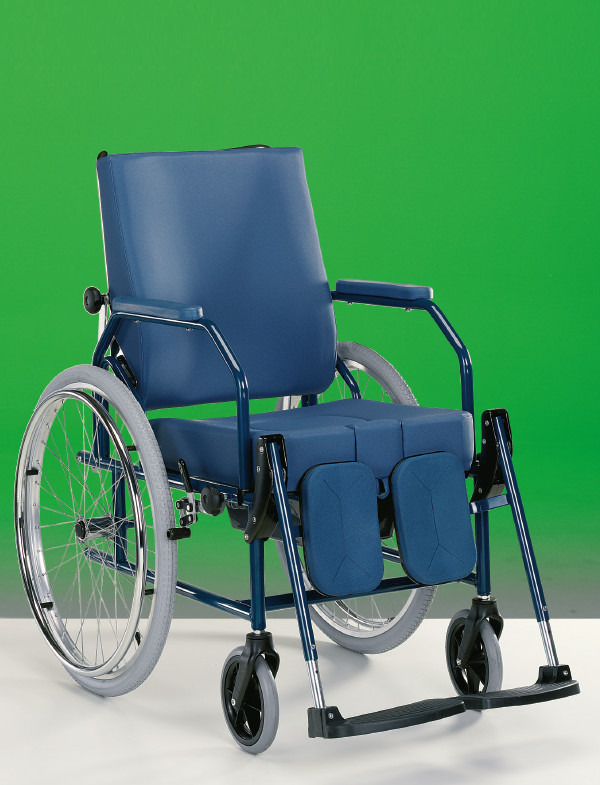 12.15 NEW COMMODE CHAIRS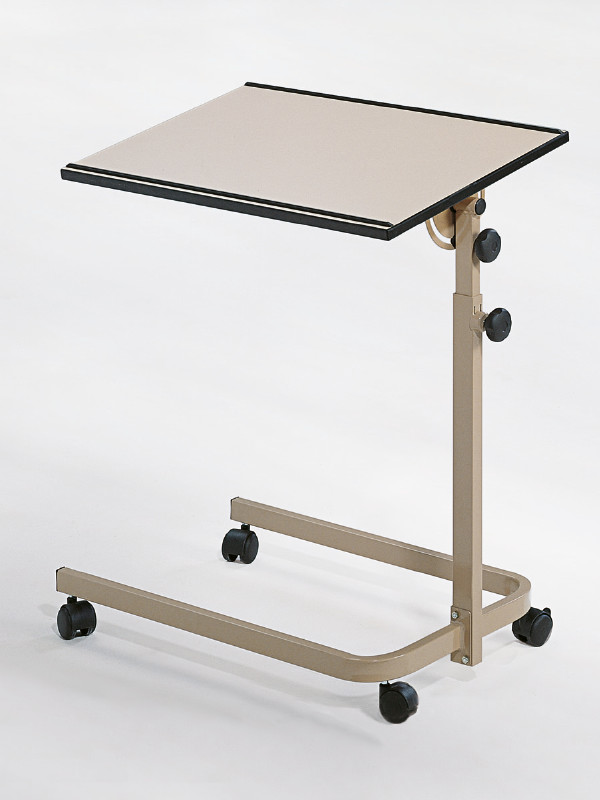 10.36 Overbed table with castors
Compact lifter load capacity kg 200
The Compact Lifter has been designed to meet the needs of practicalness, safety, flexibility and comfort which are requested by the daily use of such products.
The components as the lifting arm adjustable in depth, the column adjustable in height and the slings adjustable, allow to make the lifting operations in full safety and harmony with the anthropometric features of the user. The reduced dimensions allow the passage on narrow passages and the full control by the assistents.
The legs of the base, equipped with sturdy twin wheels (2 with foot brake), can be opened by lever for easy frontal access to wheelchairs or other in full stability and safety. The movement of the arm is guaranted by the electric actuator with telecommand with extensible cable. Control box with emergency switch and removable batteries.
Possibility to insert all the models of slings of our programme.
15.99B
Additional batteries with charger separate from the lifter, allows continuity of use.