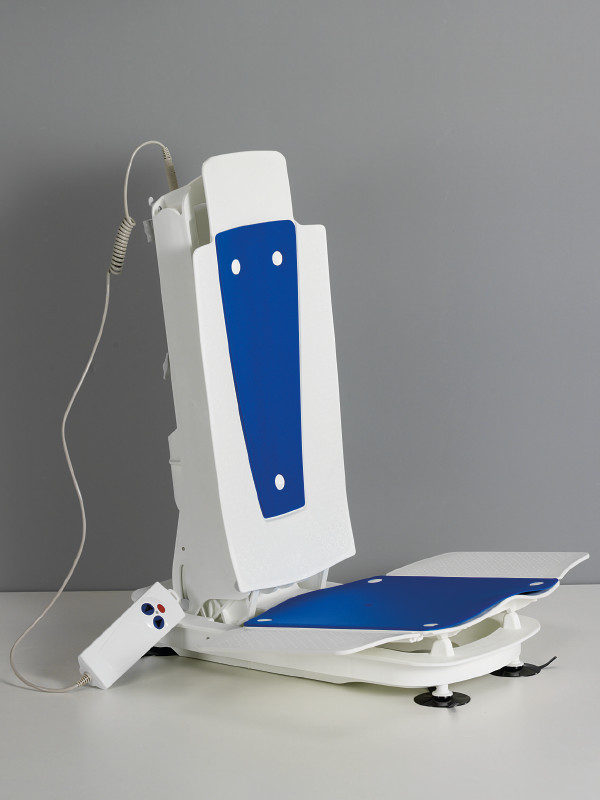 900110 Electric bathtub lifter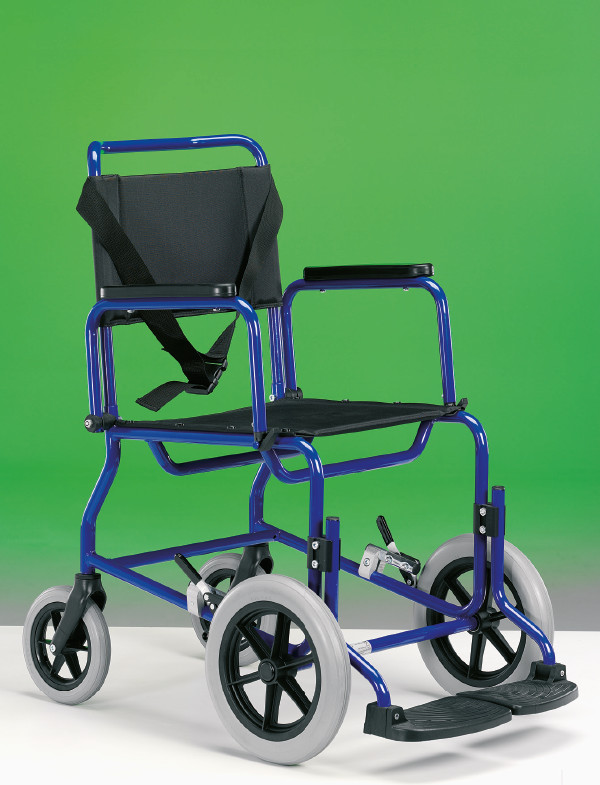 11.71N Wheelchair for patienttransport
The patient hoist is tested for a load until 200 kg.
Its lifting stroke allows to perform in an easier way all the transfers which are necessary in the daily care. The adjustment to the patient mobility is obtained by various types of slings.
Thanks to the twin castors, 2 of them with brake, it is possible to move easily under the beds usually used at home and at hospitals. The opening base simplify all the transfers necessary for the daily care.
Possibility to insert all the models of slings of our programme.
Max load kg 200.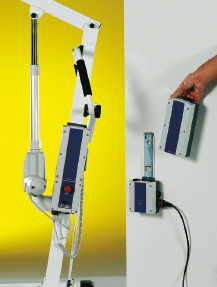 15.99B
Additional batteries with charger separate from the lifter, allows continuity of use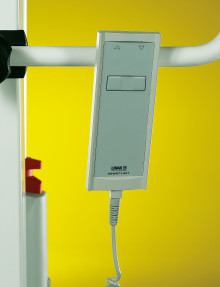 Hand telecomand with spiral cable allows to follow the patient on the lifter operative area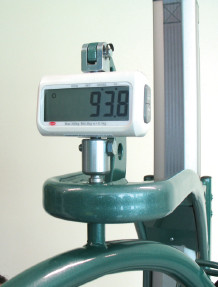 13.07t
Dynamometer, the scale of the hoist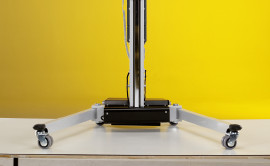 15.99/200
Electric opening legs