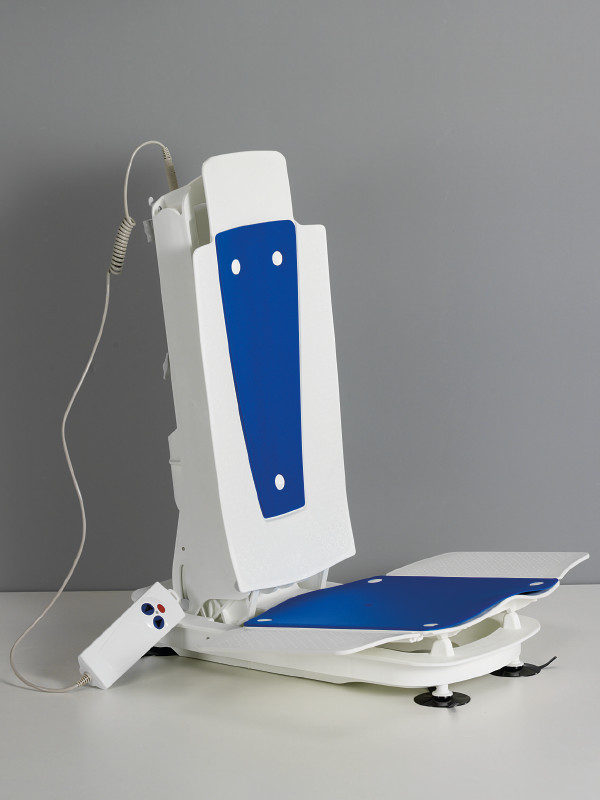 900110 Electric bathtub lifter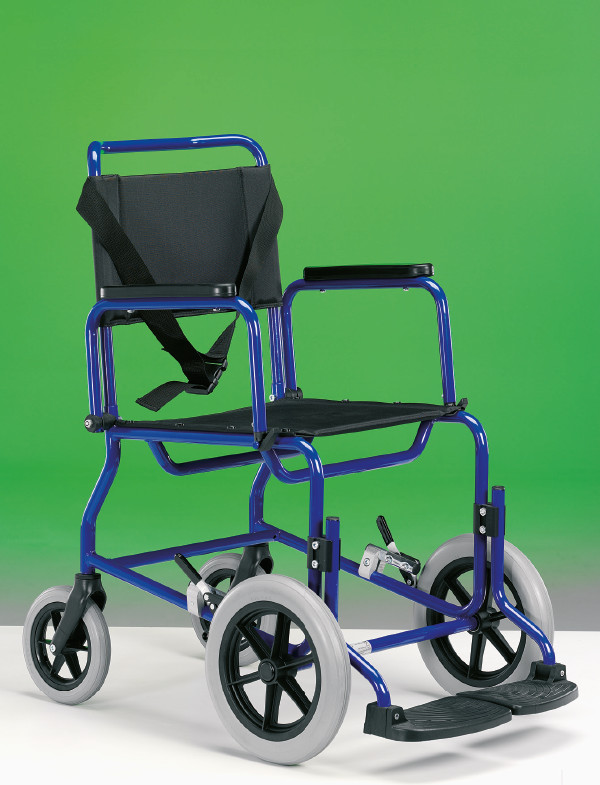 11.71N Wheelchair for patienttransport
Bed with 4 sections adjustable in height.
The frame is made of powder varnished steel shapes, electrowelded and reinforced bottom with 4 articulated sections with double actuators, the backrest is with rear transfer to maintain the user in a stable position during the inclination of the backrest in order to favour a reciprocal inclination with the mattress inserted, reclining legs section until 45° with feet area to follow on side pantographs.
Bed bottom adjustable in height from 40 to 80 cm, feeding of the movements by linear actuators at 24V with handset with push buttons on spiral cable, buffer batteries inserted in the power module for emergency in case of lack of power supply, 4 wheels Ø 125mm, 2 of them with brake, head and feet panels in solid beech with walnut infill, lateral side rails with 3 elements sliding on slots arranged on the head and feet panels of solid wood, natural varnished.
Dim cm 203x134x40+40h
Max load kg 300.