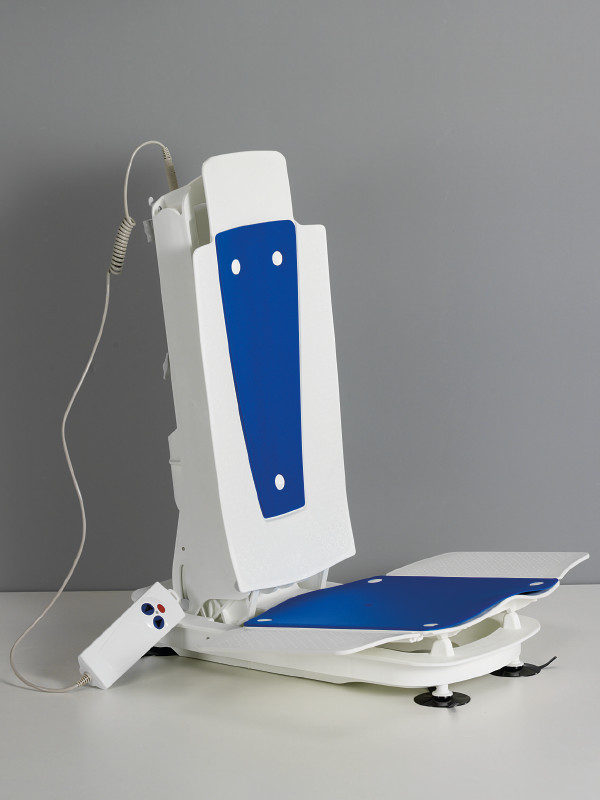 900110 Electric bathtub lifter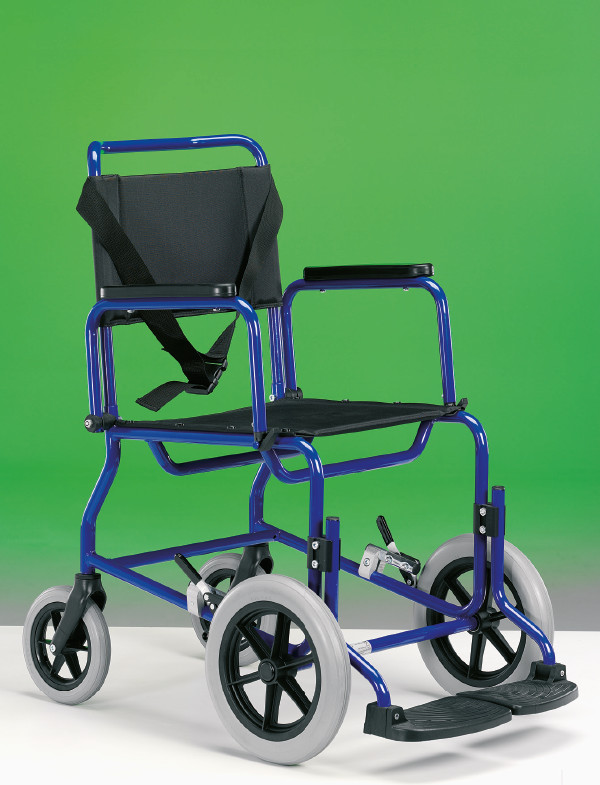 11.71N Wheelchair for patienttransport
Folding walker with structure made of reinforced steel tube with load capacity kg 300, 4 wheels Ø 200x50mm, padded upsetting seat, backrest containing strap, emergency and parking brakes with levers placed on the handgrips of the handles, double column adjustable handles for user tall from cm 160 to max cm 200.
Available sizes: cm 55-60-65-70-75.
Manufactured in conformity with the Rule EN ISO 11199-2.